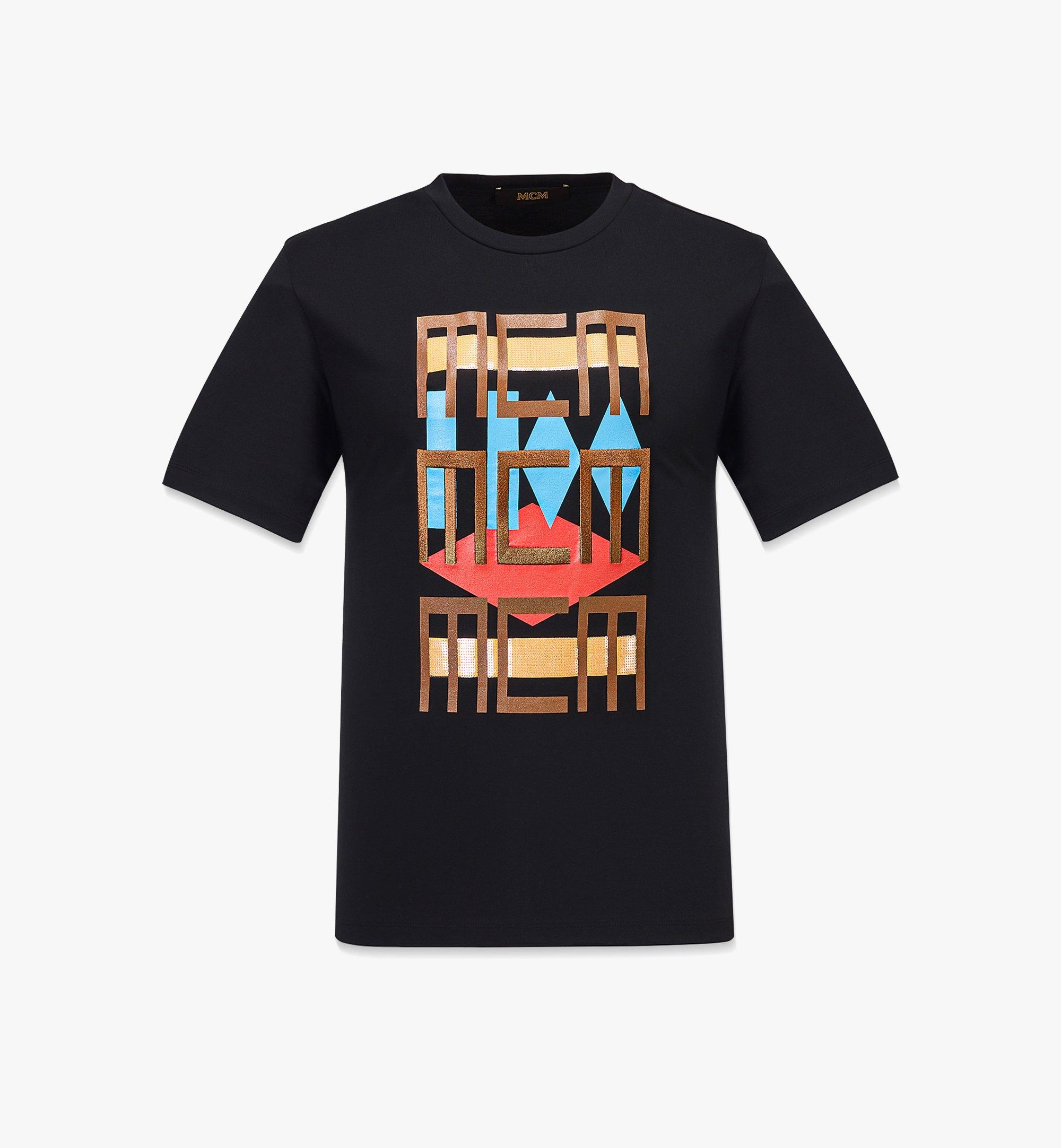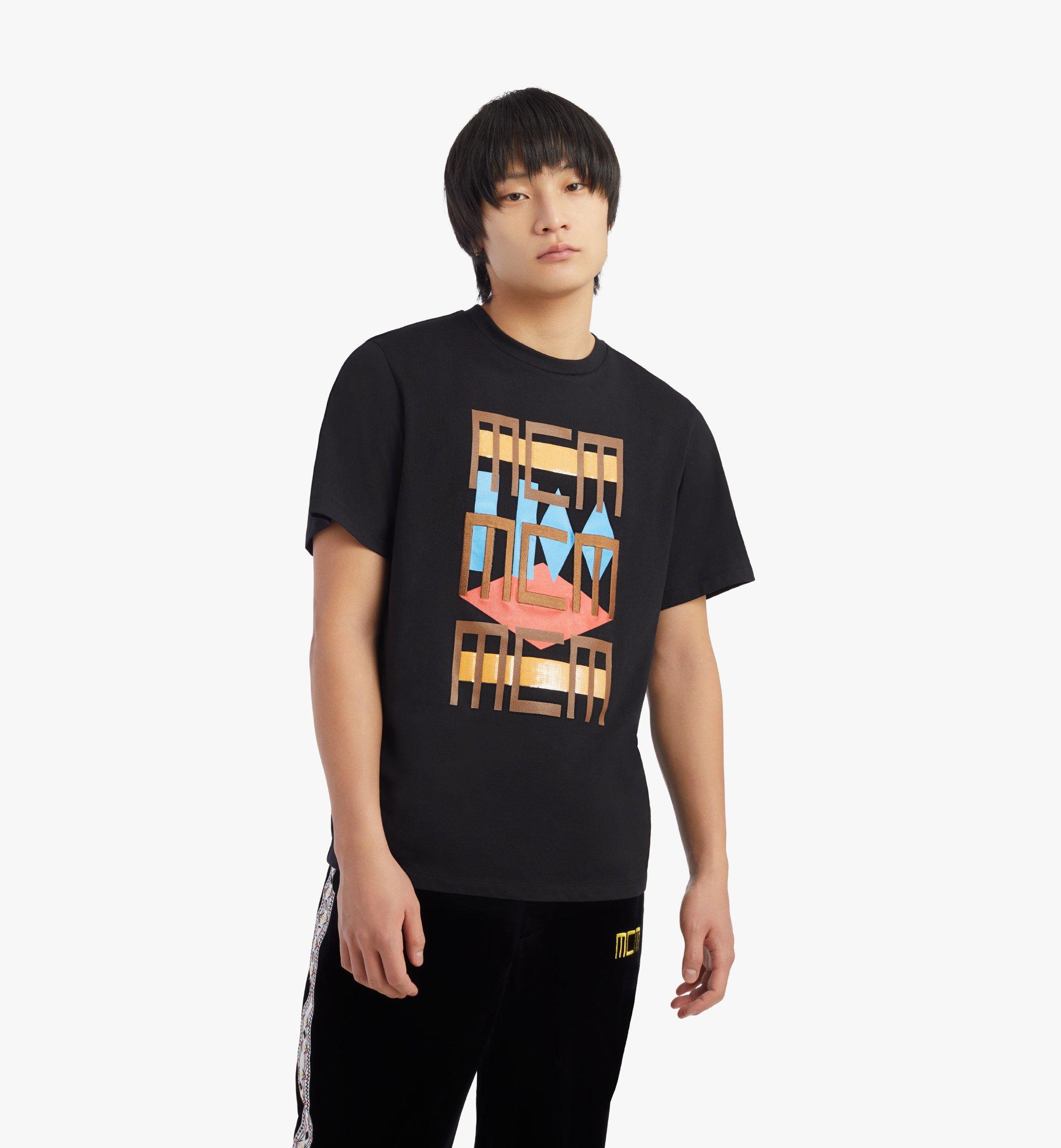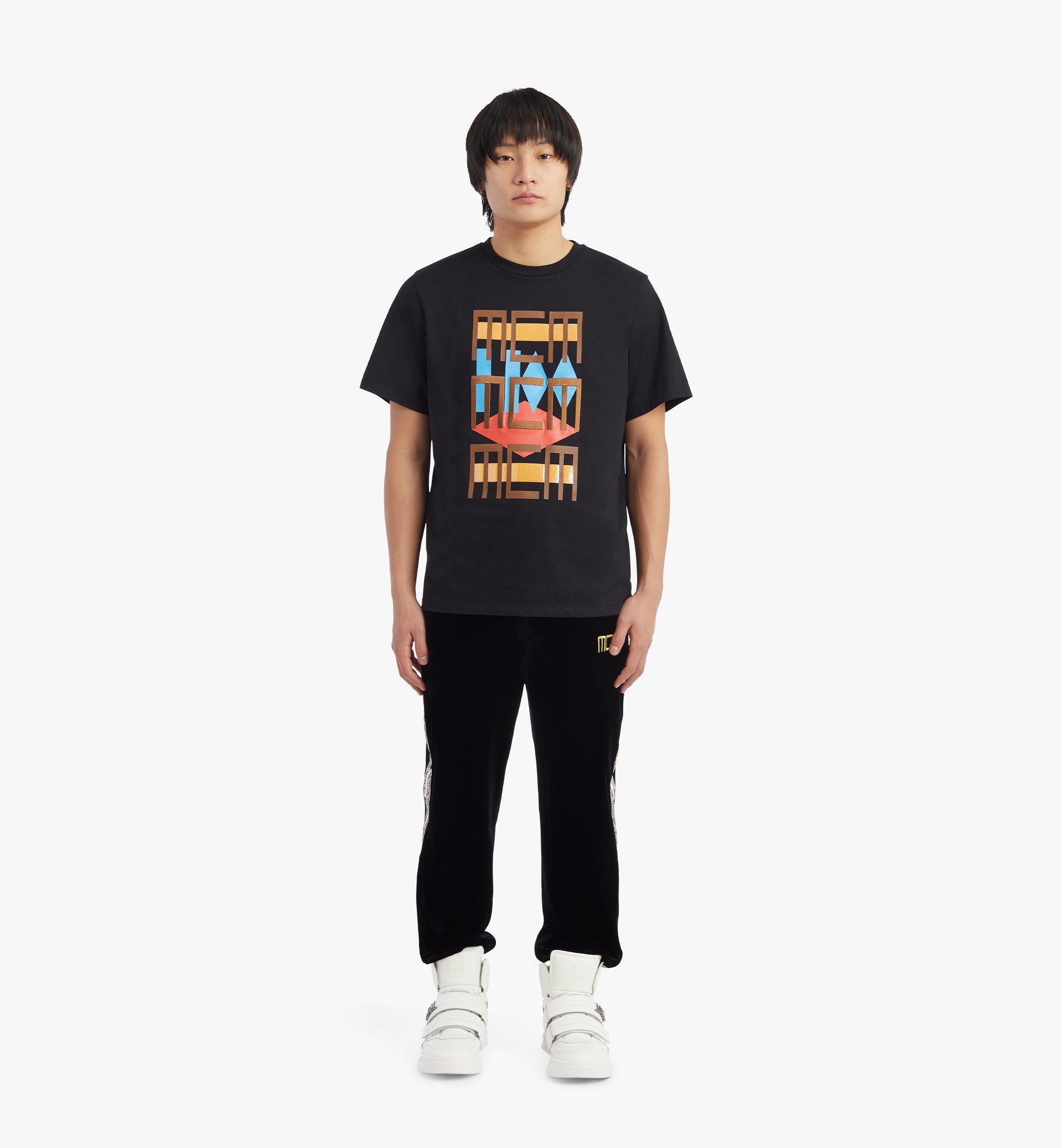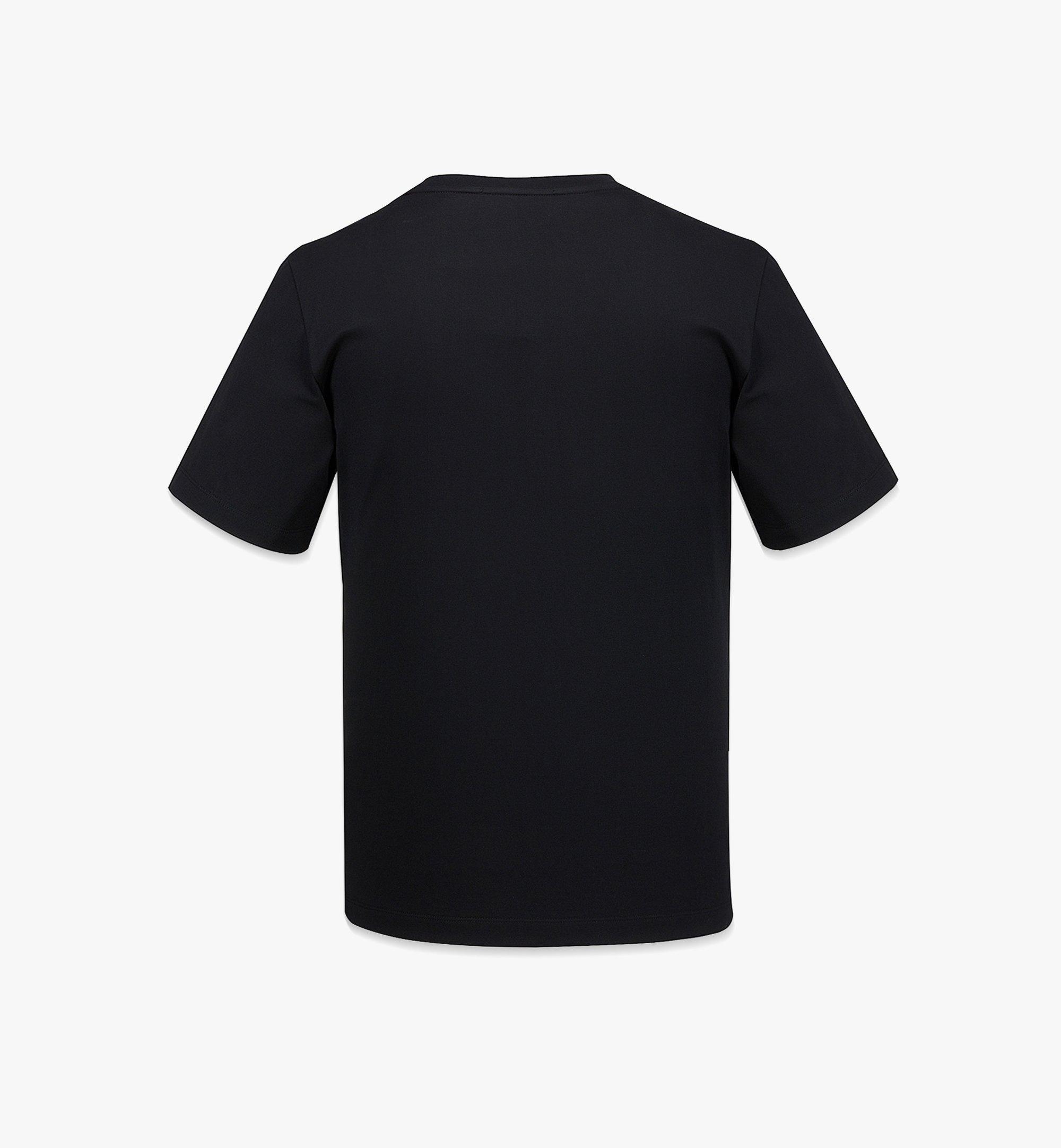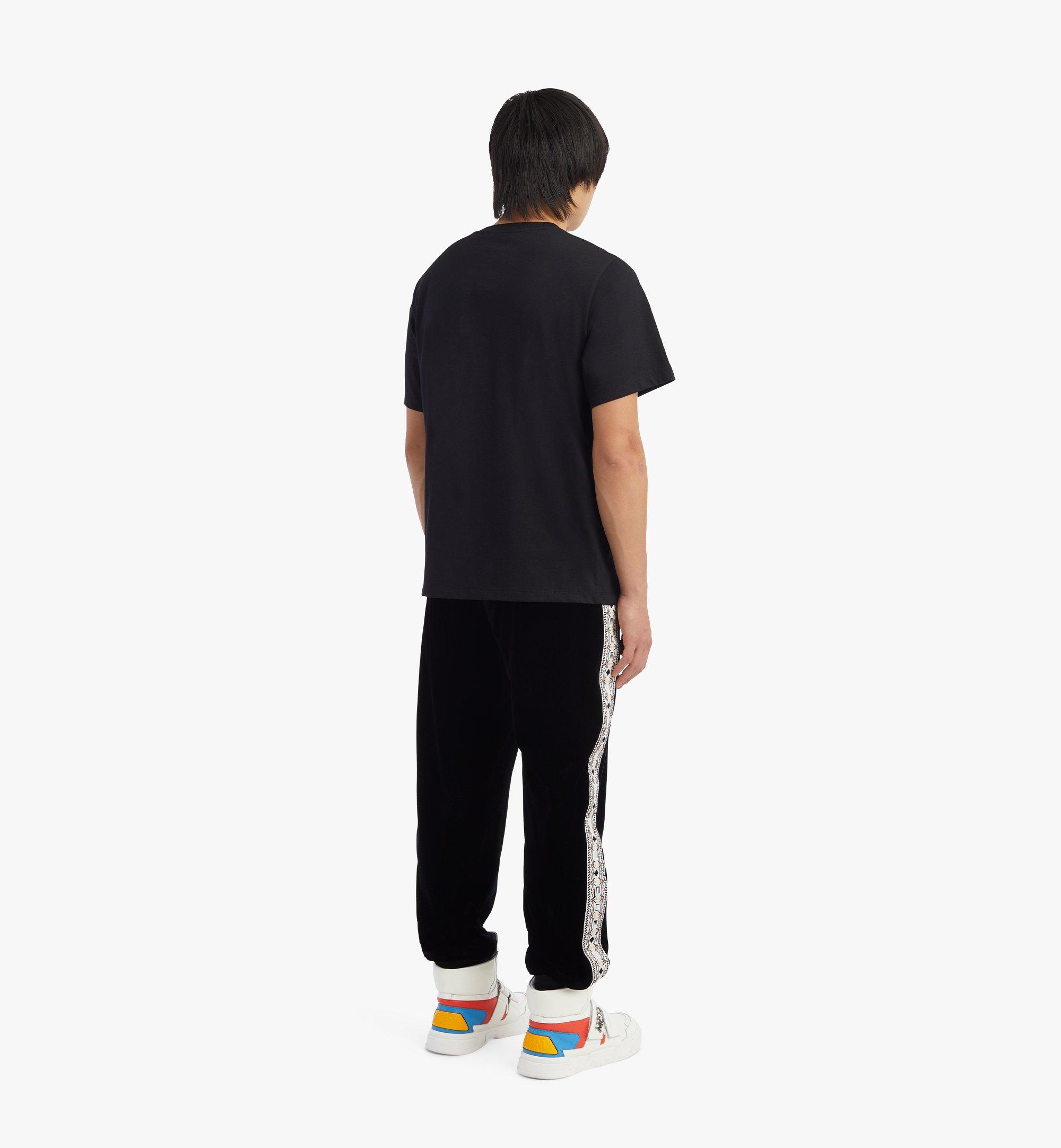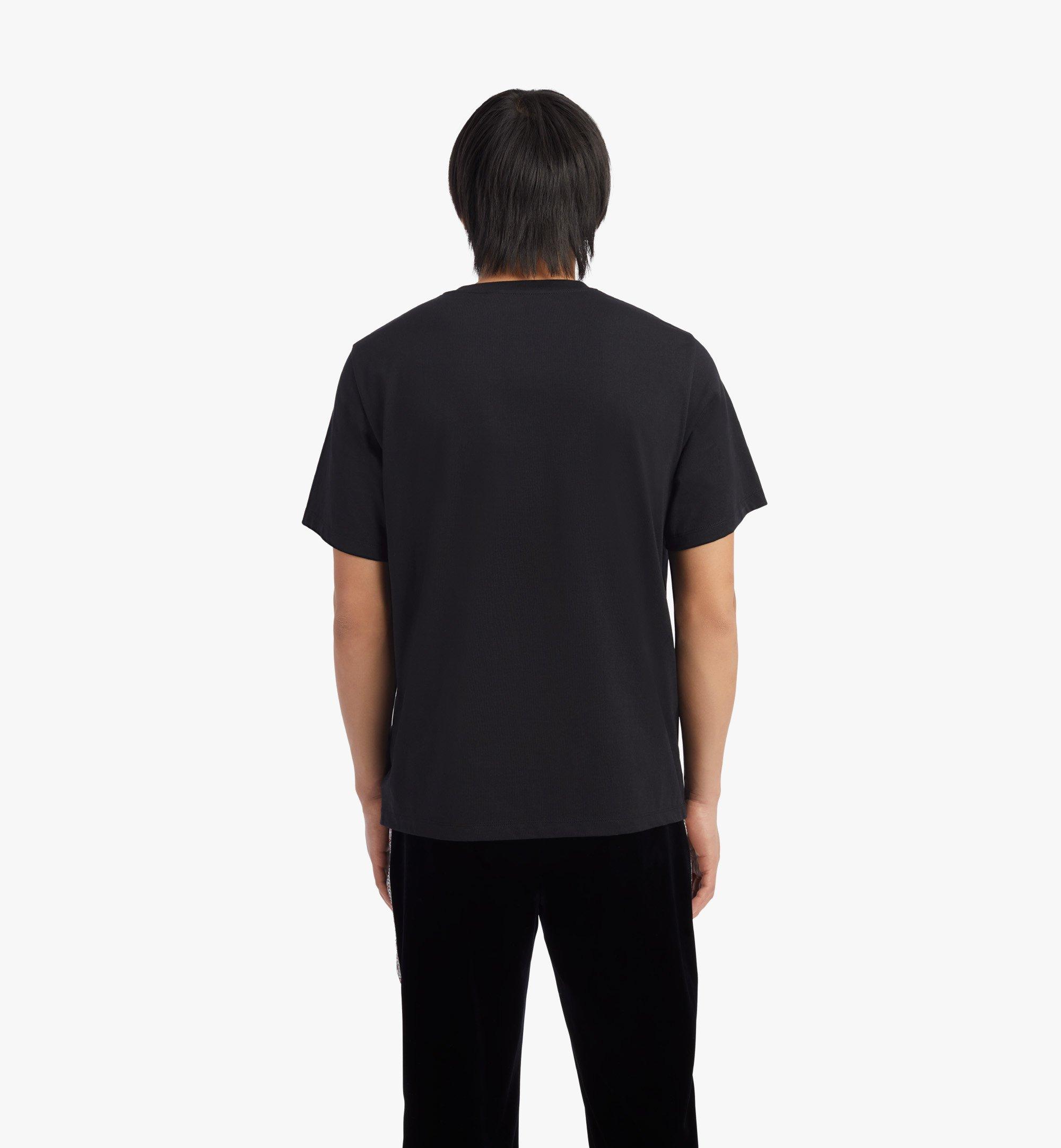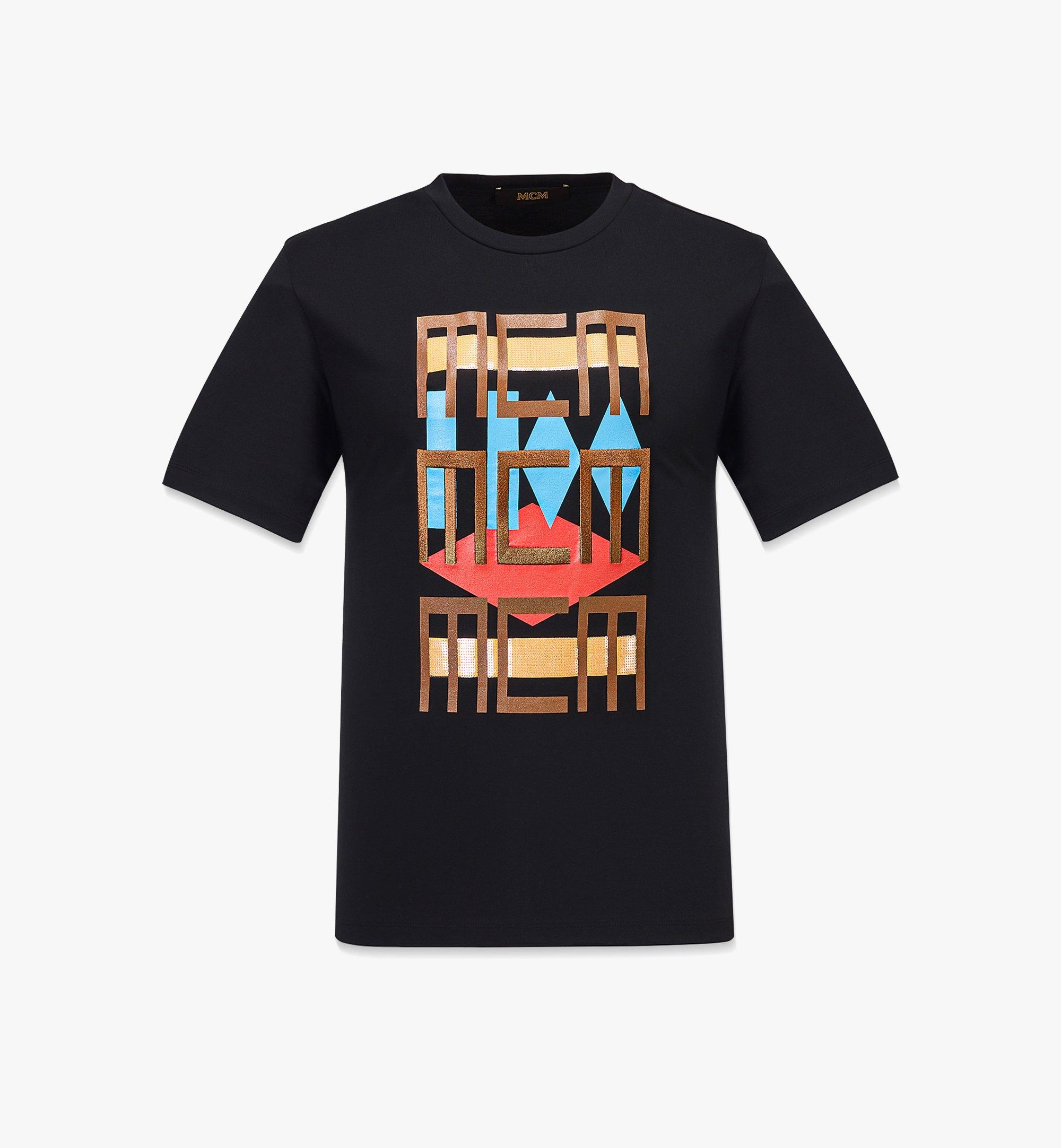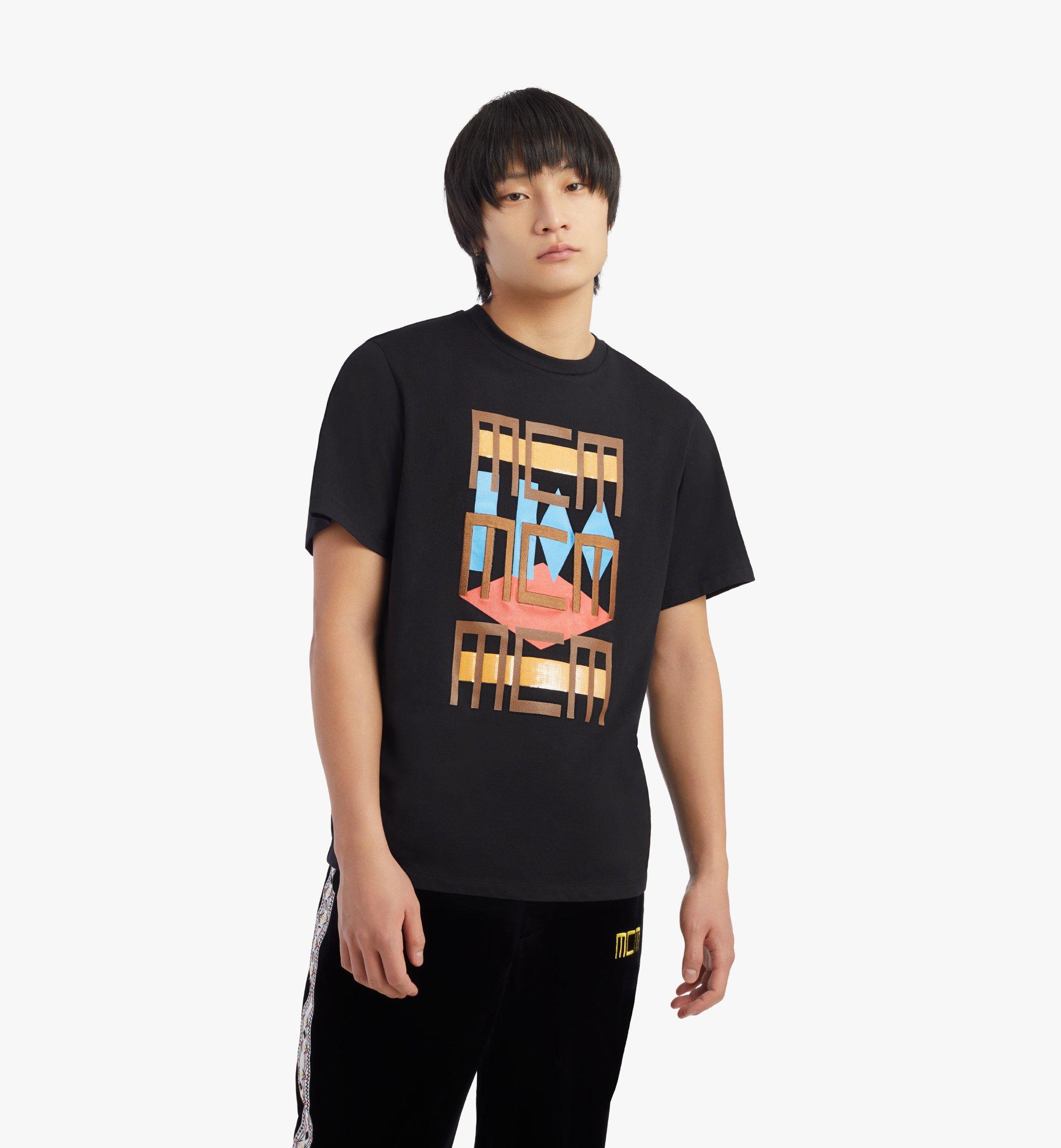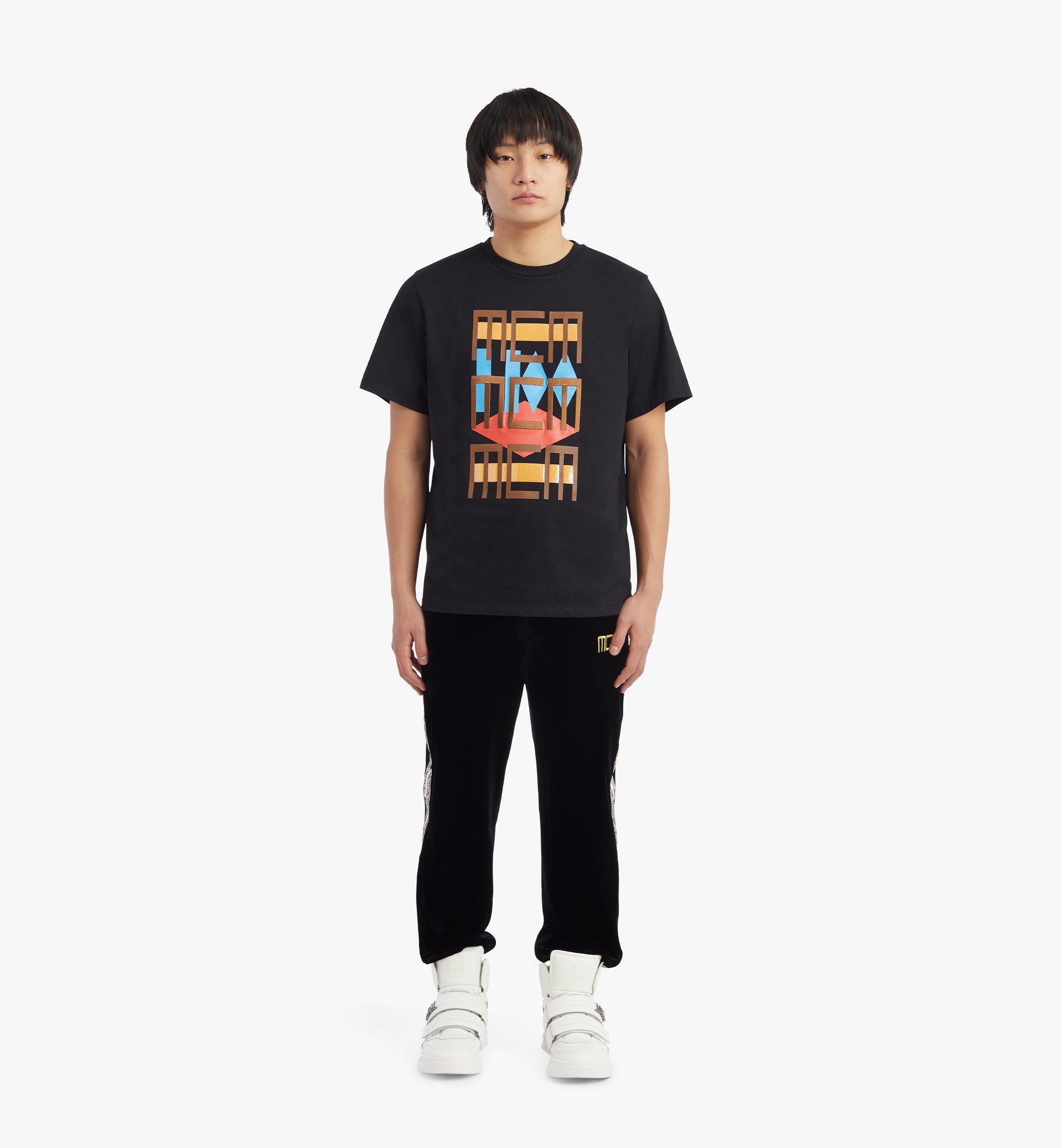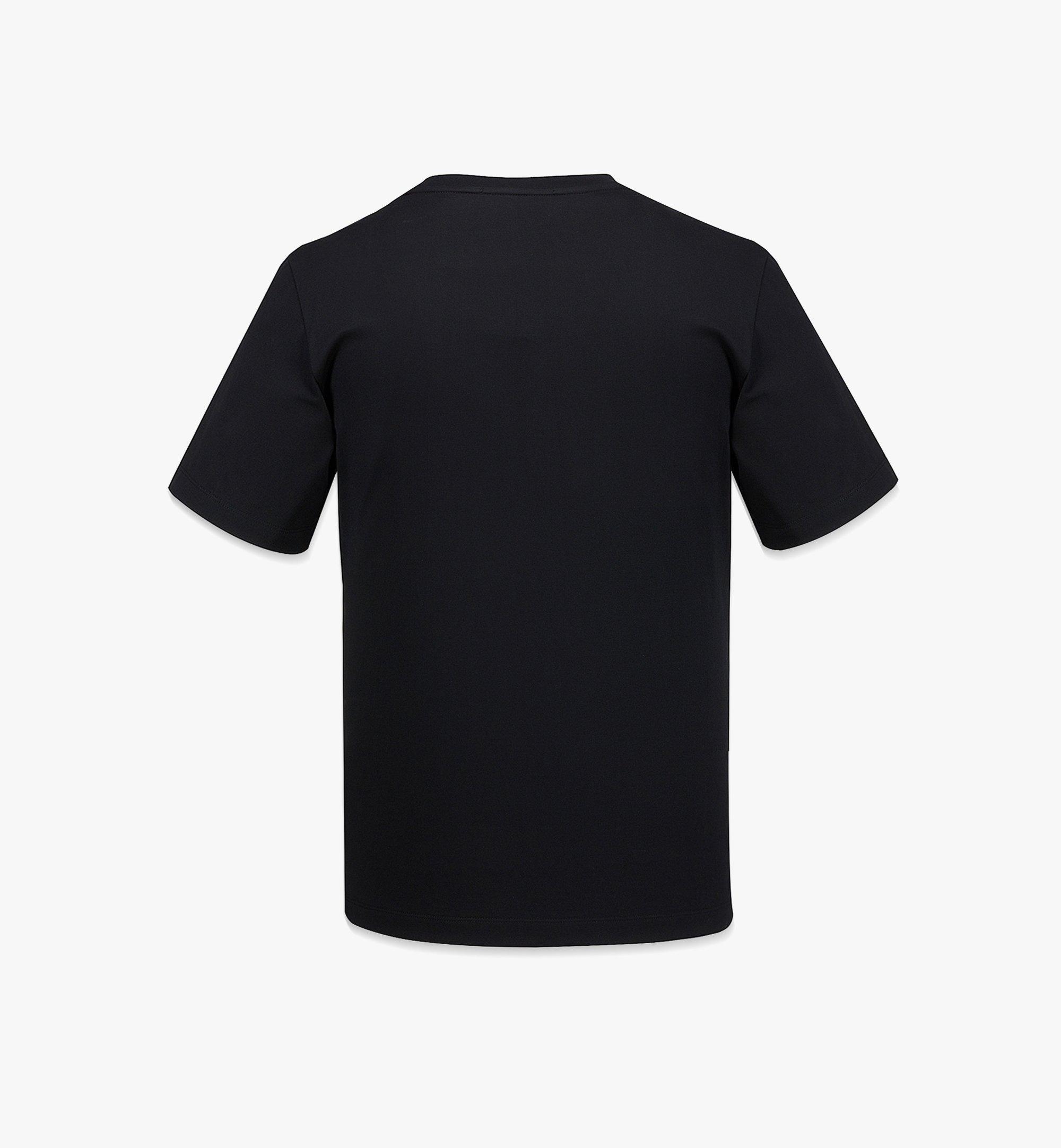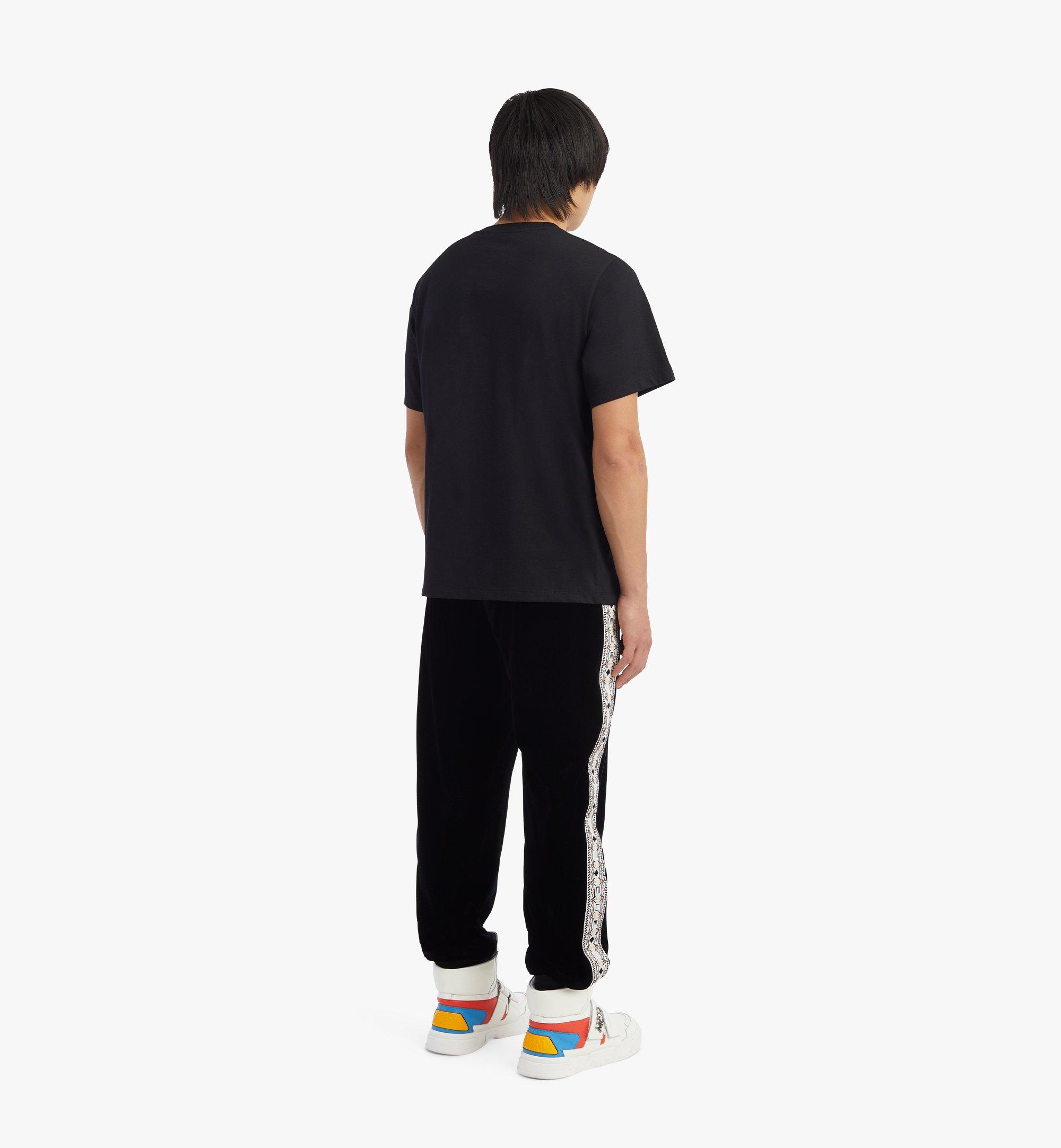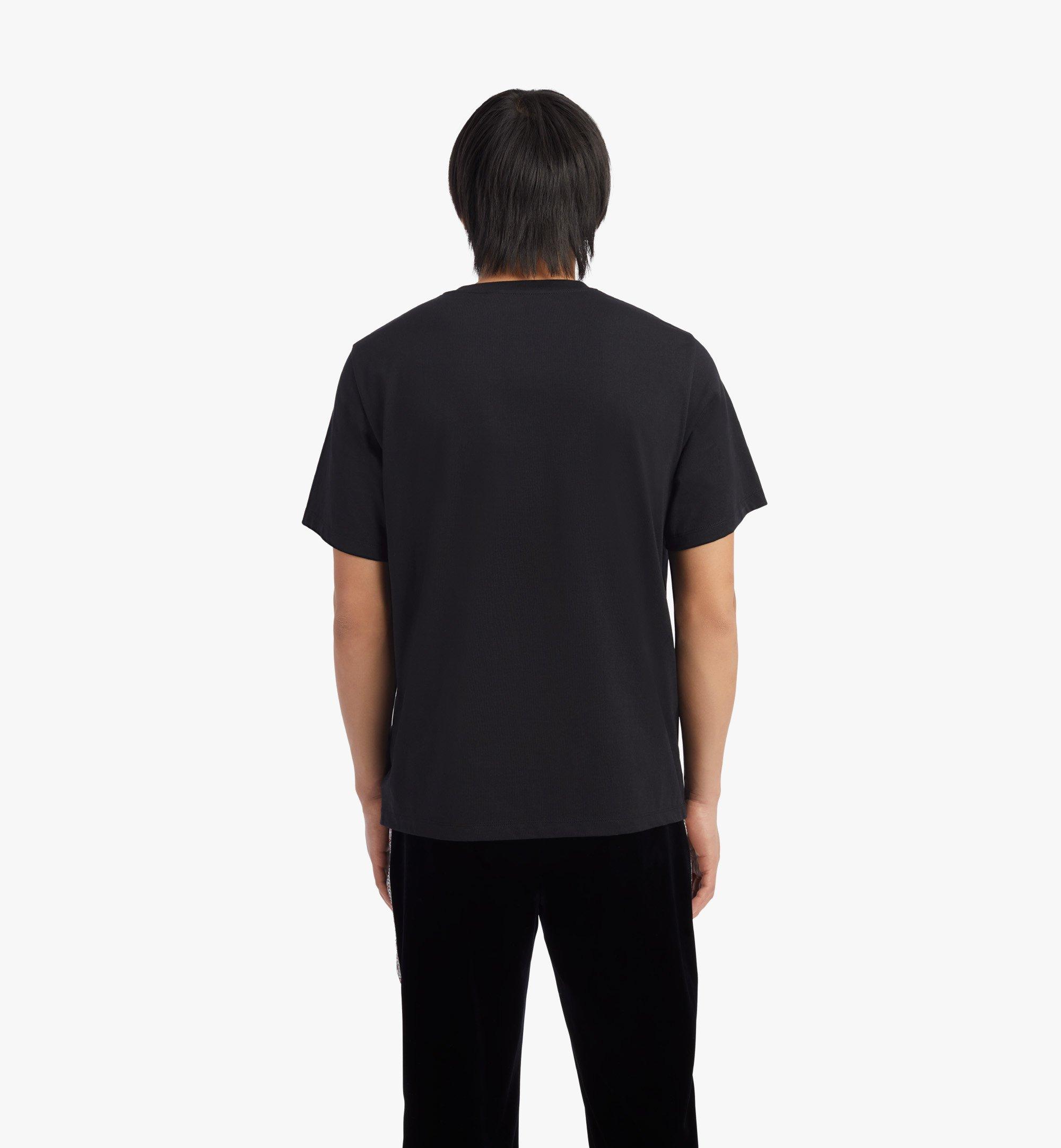 Men's Geo Graffiti T-Shirt
The classic monogram is transformed into a display of geometric artistry on this organic cotton t-shirt.
Color - Black | BLACK BEAUTY
Heritage iconography is deconstructed into a purely geometric form consisting of dynamic triangles and rectangles. Capturing the world as seen through the eyes of a global nomad, the Geo Graffiti motif is rendered in vivid colors representing the earth, sky, and sea. Modernity and tradition intersect on the organic cotton backdrop, where a state-of-the-art digital printing process is employed alongside both sequin and classic embroidery.
Regular fit
Crew neck
Geo Graffiti monogram in a mix of print, embroidery, and sequins
100% Organic Cotton
Made in South Korea
Size Guide
Style # MHTBSMM08B22XL